Are your employees struggling with the impact of stress and economic and political instability?
Concerned about Mental Health?
We are specialists in stress and resilience,
we deal directly with the fear of war, helping your people manage anxiety and disturbed sleep.
About Us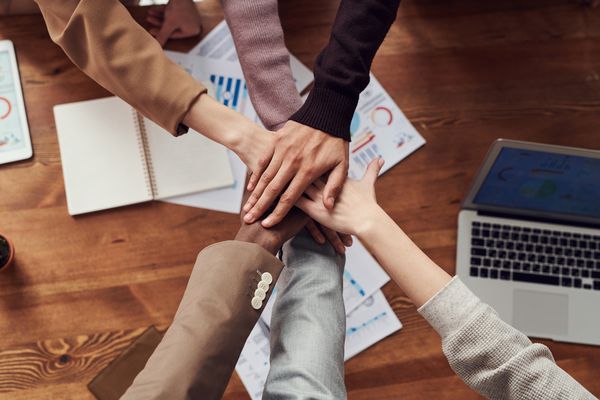 We believe that the mental health and well-being of employees is the most important thing for the prosperity and sustainability of any company. Only employees who are not stressed, are mentally resilient enough and feel satisfaction and meaning in their lives, both at work and outside of work, are able to use their full potential, creativity and uniqueness hidden in each of us.
Our mission stems from this belief:
We help companies increase employee productivity, engagement and loyalty by improving employee satisfaction both at work and in their personal lives.
In addition to the conditions for self-actualization – achieving the best possible version of yourself – it is also important to have "hard skills" in place – practical skills in communicating with customers, team members or colleagues, management skills, sales management tools, and the ability for strategic thinking and planning. Therefore in our work we combine both – conditions essential for self-development and practical management knowledge and experience.
Our history
Nitana has been operating on the Czech market since 2009. Initially it focused on strategic management, marketing communication and education in the field of management and marketing. With the original mission statement: 'We help companies grow. We provide them with the right information, consultation, contacts and tools to be more successful and to gain an even better image in the market where they operate', we have worked for large multinational corporations and have visited over three hundred companies in the Czech Republic and Slovakia from IT, engineering, finance, FMCG, logistics, construction, pharma, healthcare and many others industries, where we have talked to top management or owners of medium and large companies about their best practices.
Since 2016, the company has gradually scaled back some of its activities, including the now-defunct BusinessVize educational portal for companies, and focused specifically on mental health issues and training for companies combining both key areas – personal development of key managers and employees complemented by the transfer of practical tools and skills. At the same time, as part of its CSR activities, we have started to support various projects that contribute to mental health and human well-being.
We helped
4000+
employees and managers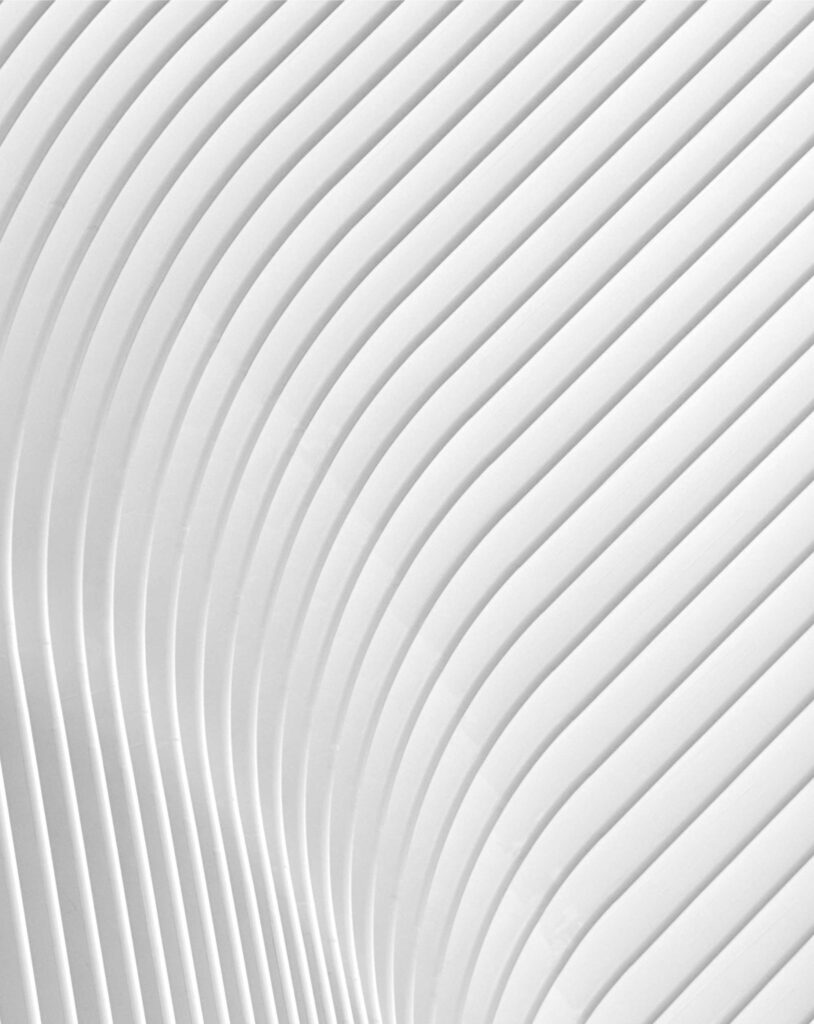 Our Values
Absolute confidentiality to employees and companies
Our work is based on trust. Without it we wouldn't be able to achieve any results. Therefore, we honor the trust given to us both by companies and individual employees. We ask for only that information we really need to know and we keep them confidential forever.
We help those who want to be helped
We'll do our best to eliminate all obstacles preventing your company and employees from performing important changes. We'll do our best so that you and your employees get the maximum possible chance to succeed during changes. The rest is on you.
We believe in uniqueness
We believe in uniqueness of companies, people, products and approaches. We believe in diversity and we want to support it, not destroy it. We don't believe in 'pigeonholing'.
What we build on
Science – we believe in science, in scientifically proven and tested principles, whether in the field of strategic management, HR management or psychology.
Mindfulness – we believe that conscious concentration on the 'here and now', as well as other eastern approaches, have great impacts on increasing employee satisfaction and personal happiness.
Practice – every theory gains its real value only through implementation in practice. We know this because in the 14 years of our company's existence we have spoken with the top management or owners of more than 300 Czech companies and organizations of various sizes and industries. We have talked to them about the problems they have solved during managing the company, sales, marketing, production, IT or human resources. They talked about how and why they decided to solve these problems, how these changes took place, and how they finally succeeded on their change journey.
Individual approach – every company and every person is unique. While one-size-fits-all approaches do exist, there is always a part that ultimately creates a unique and competitive advantage for a given company. The saying goes, 'You can't see the forest for the trees,' but it would be a big mistake not to see the beauty of the individual tree for the forest.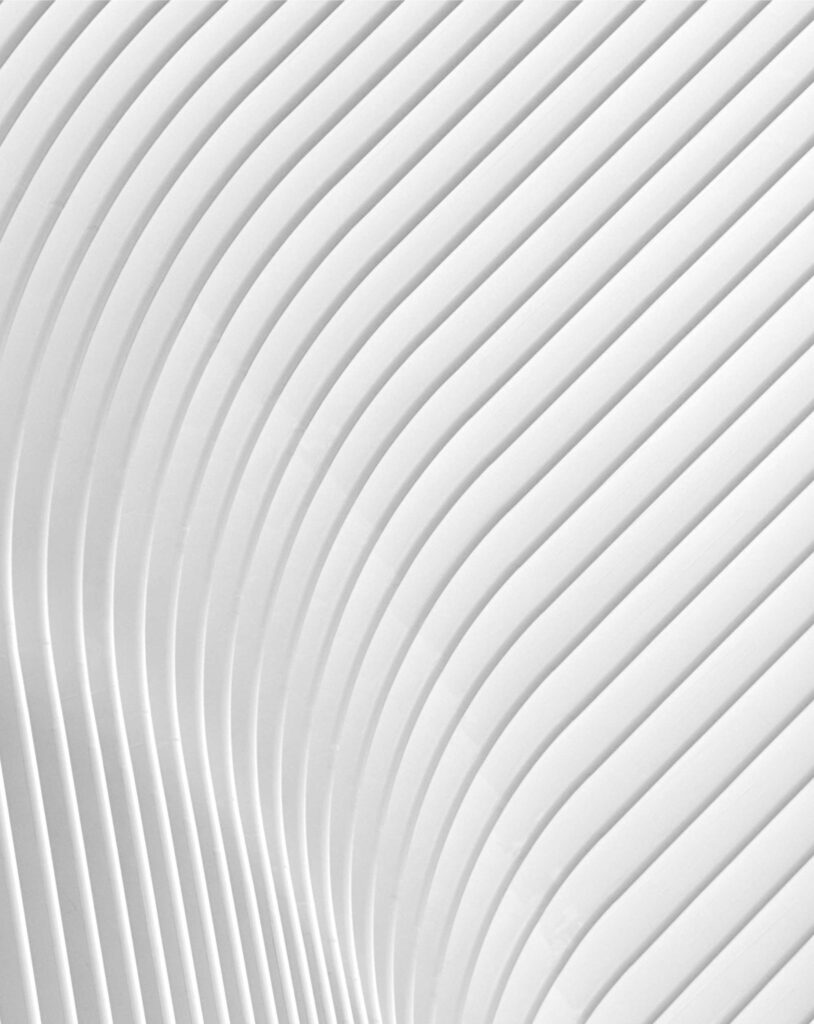 Do you have any questions? Would you like to cooperate with us? Do not hesitate to contact us!
Contact Person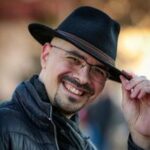 Ing. et Ing. Martin Zikmund
jednatel společnosti
E-mail: martin.zikmund@nitana.cz
Tel.: +420 602 630 155
Adress
Nitana s.r.o.
Náměstí 14. října 1307/2
150 00 Praha 5 – Smíchov
Billing Information
ID No.: 28959752
VAT No.: CZ28959752
Bank account No.: 2200097993/2010 (CZK)
IBAN: CZ12 2010 0000 0020 0195 9108 (EUR)
SWIFT: FIOBCZPPXXX
Registered in the Commercial Register, maintained by the Municipal Court in Prague, Section C, Insert 155974